Battle of the Immortals (JoyGame)
Dünya üzerinde oyun geliştirme de önemli firmalardan olan Perfect World stüdyoları tarafından hazırlanmıştır. Battle of the Immortals, kendi türünün önemli ve etkileyici oyunlarından biridir. 2010 yılında dünya üzerinde bazı ülkelerde açılan oyun ülkemizde de yine 2010 yılında Joygame tarafından açılmıştır.
Oyun Free to Play özelliğinde bir oyundur. Şu ana kadar oyun kullanıcılarına hoş ve keyifli zaman geçirtmeyi sağlamıştır.
Oyunda seviye atlama ve puan sistemi mevcut olduğu gibi kendi sınıfındaki oyunlara nazaran fazladan özelliklere de sahiptir. Oyun içinde binek yükseltme ve evcil hayvan sistemi vardır.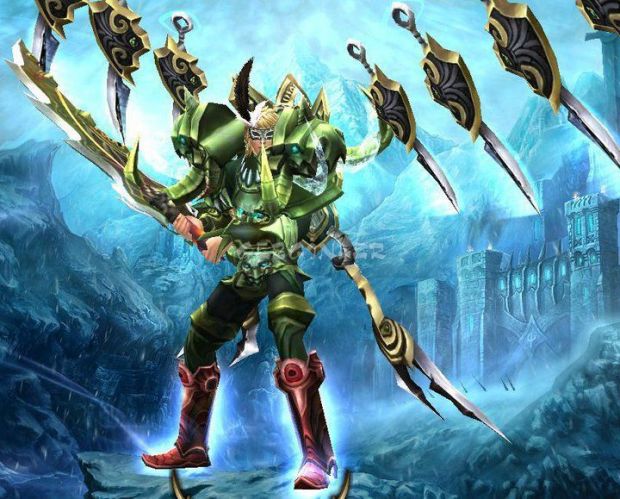 Oyun kullanıcılarına farklı istekleri doğrultusunda kararlar vermelerine, karakter gelişim süreçi içinde eklentiler yapmalarına olanak tanır.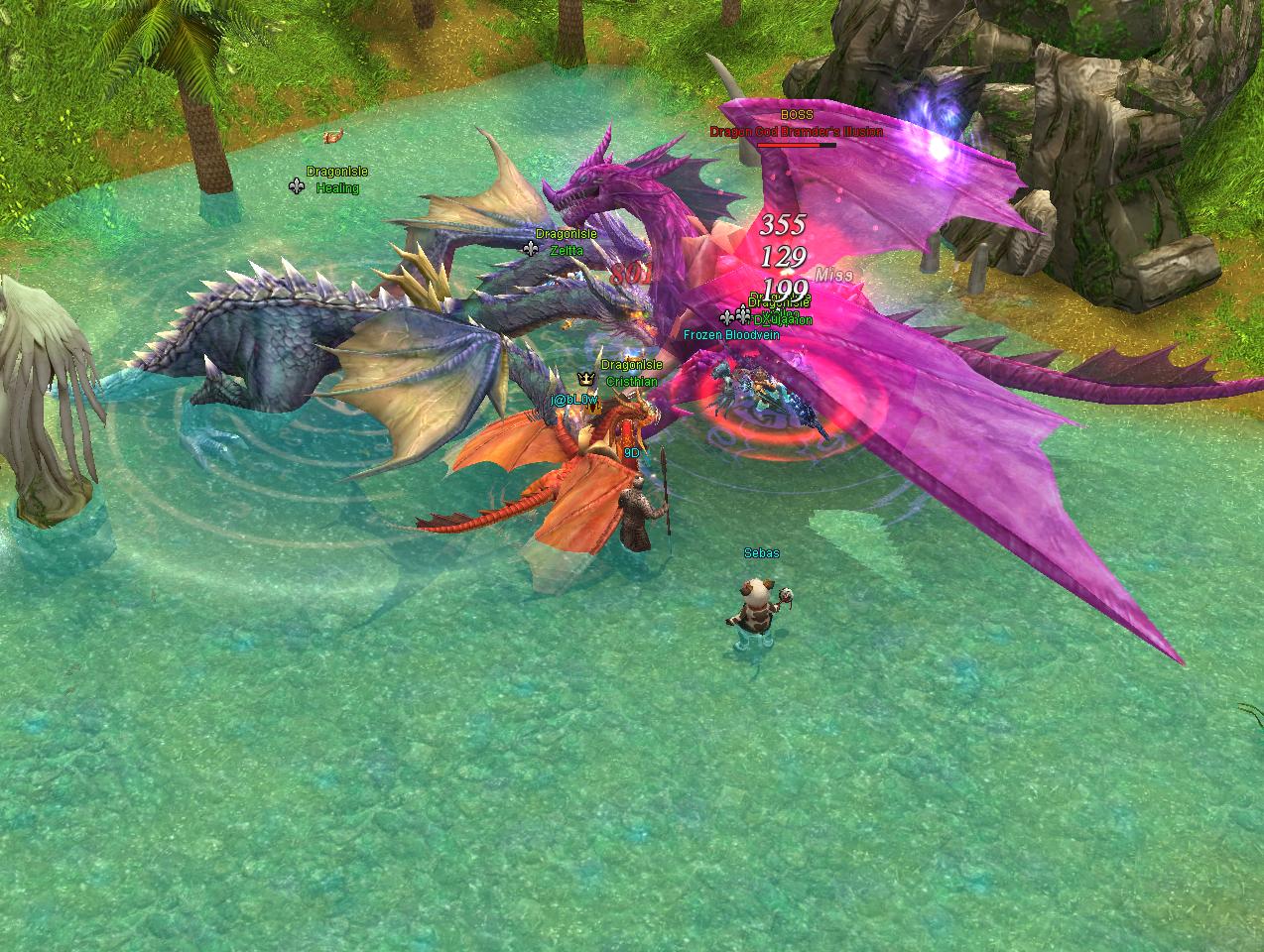 Oyuncular bilgisayar kontrolündeki yaratıklarla ve diğer oyuncularla mücadeleye girebilirler ve bu mücadelelerden farklı deneyimler edinebilirler.
Oyuncular kendi karakterlerinde kullanacakları silah, zırh ve benzeri ekipmanları savaştıkları yaratıklardan elde edebildikleri gibi oyun içinde küçük paralar ödeyerek bu ekipmanları satın alabilirler. Bu sayede karakterlerinin kabiliyetlerini yükseltebilirler.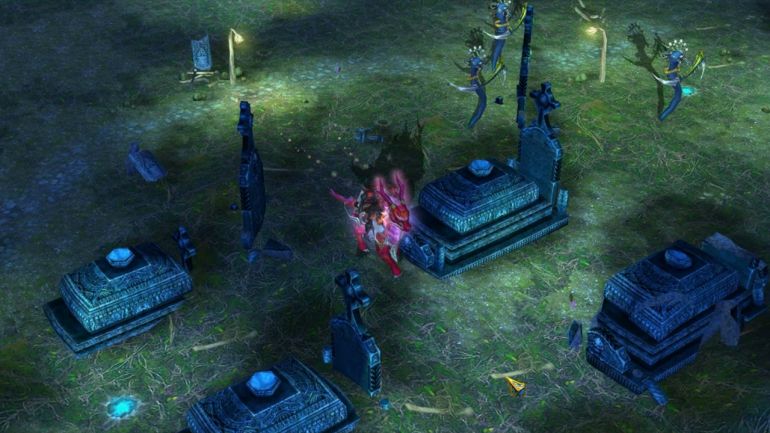 Oyun içinde bu var olan sistemin, oyunu para ödemeden oynamak isteyen oyunculara karşı bir dengesizlik yaratmaması için oyun içinde yetkililer gerekli önlemleri almakta ve güncellemeleri yapmaktadırlar.  Battle of the Immortals, bugün olduğu gibi gelecekte de ilgi çekeceğe benzeyen bir oyun.
Oyunun Adresi :
http://www.joygame.com/battle-of-the-immortals/